Social Events
Welcome Reception: Mayor's Reception @ Vienna City Hall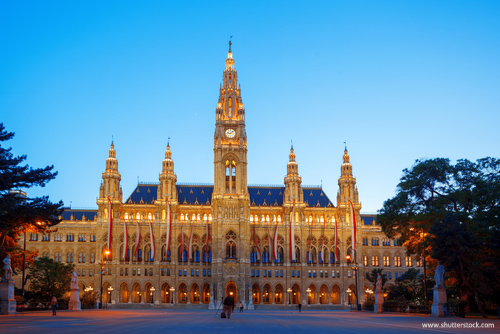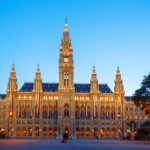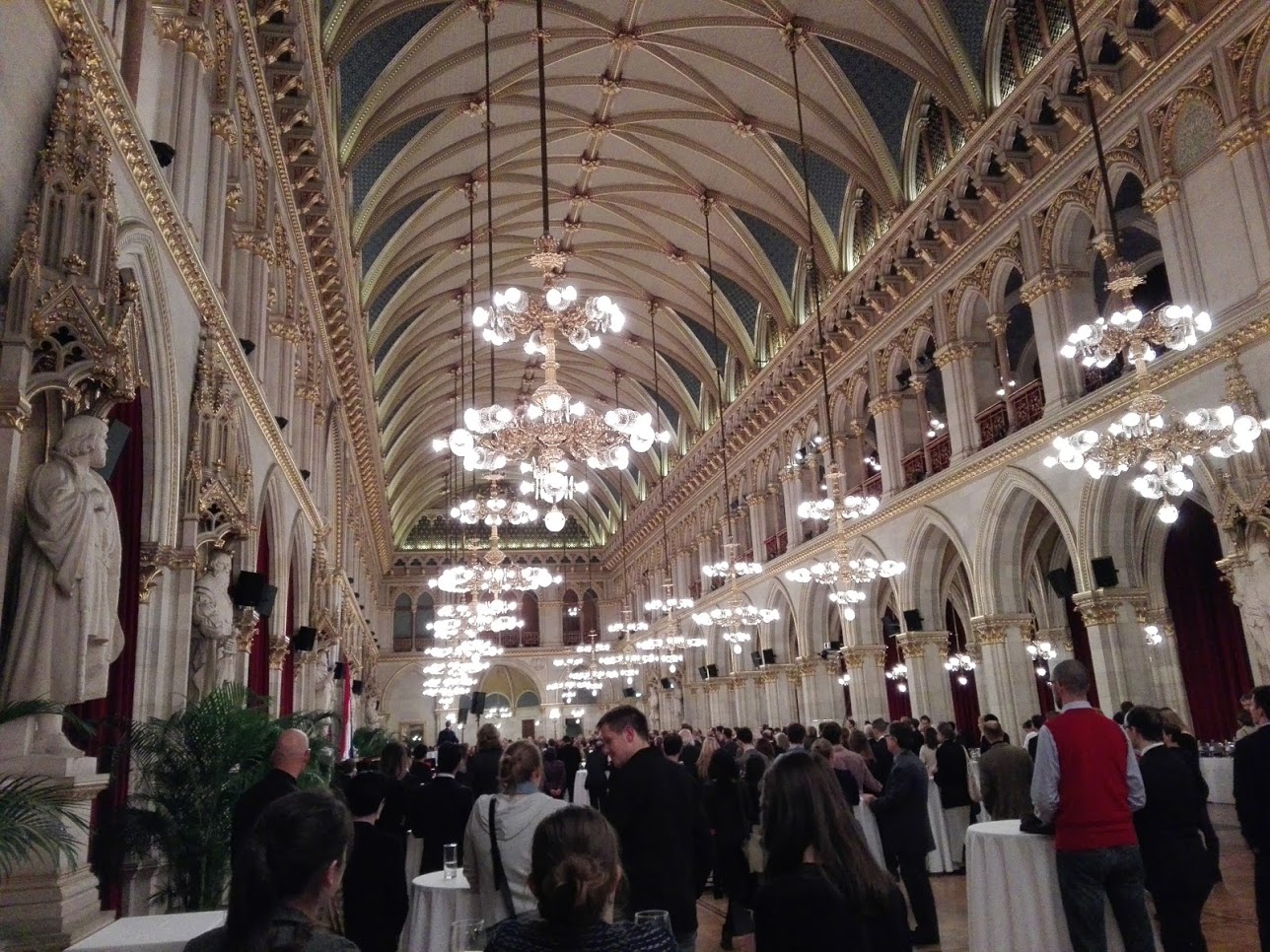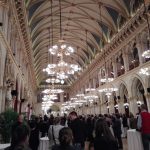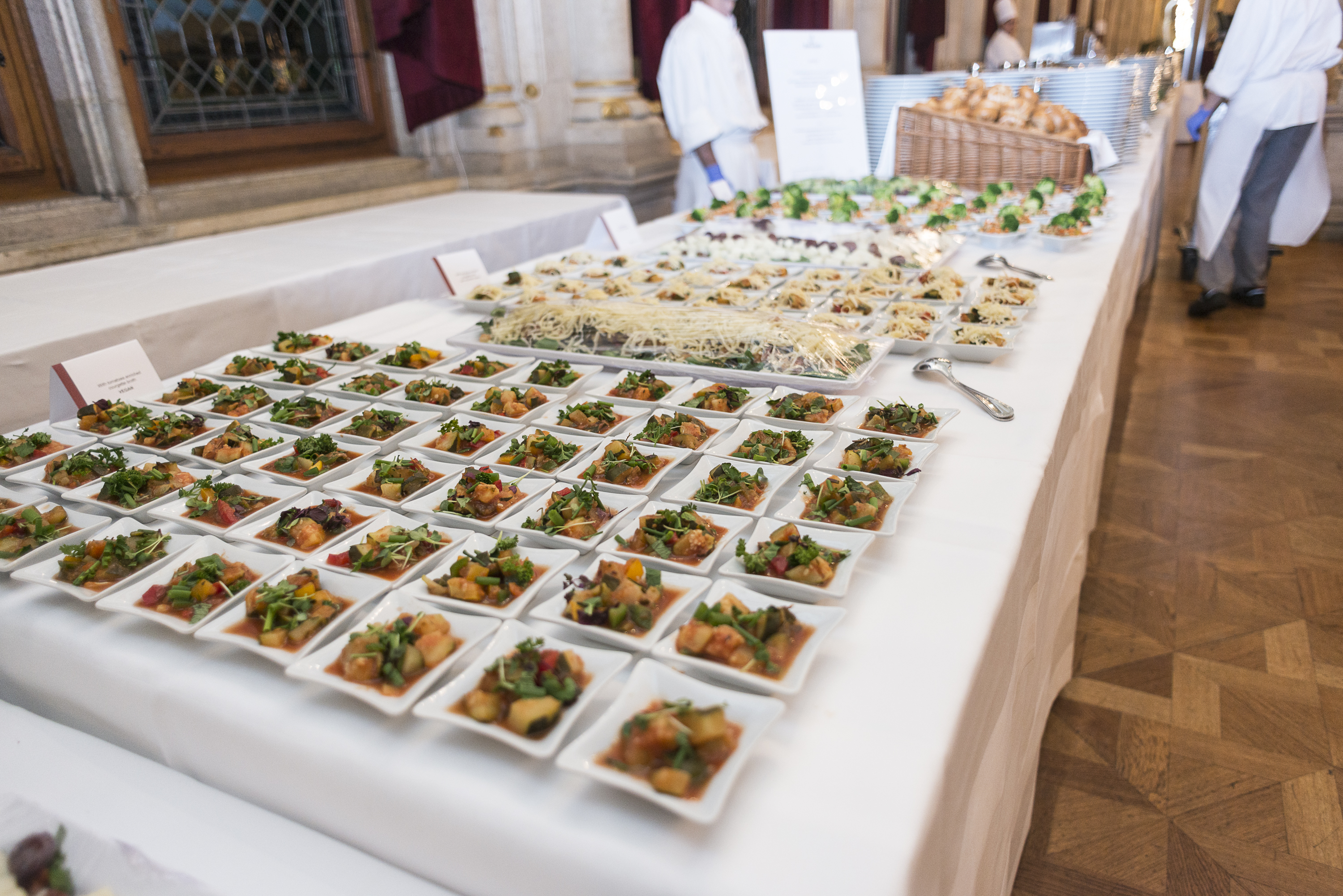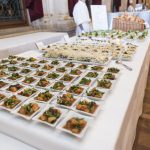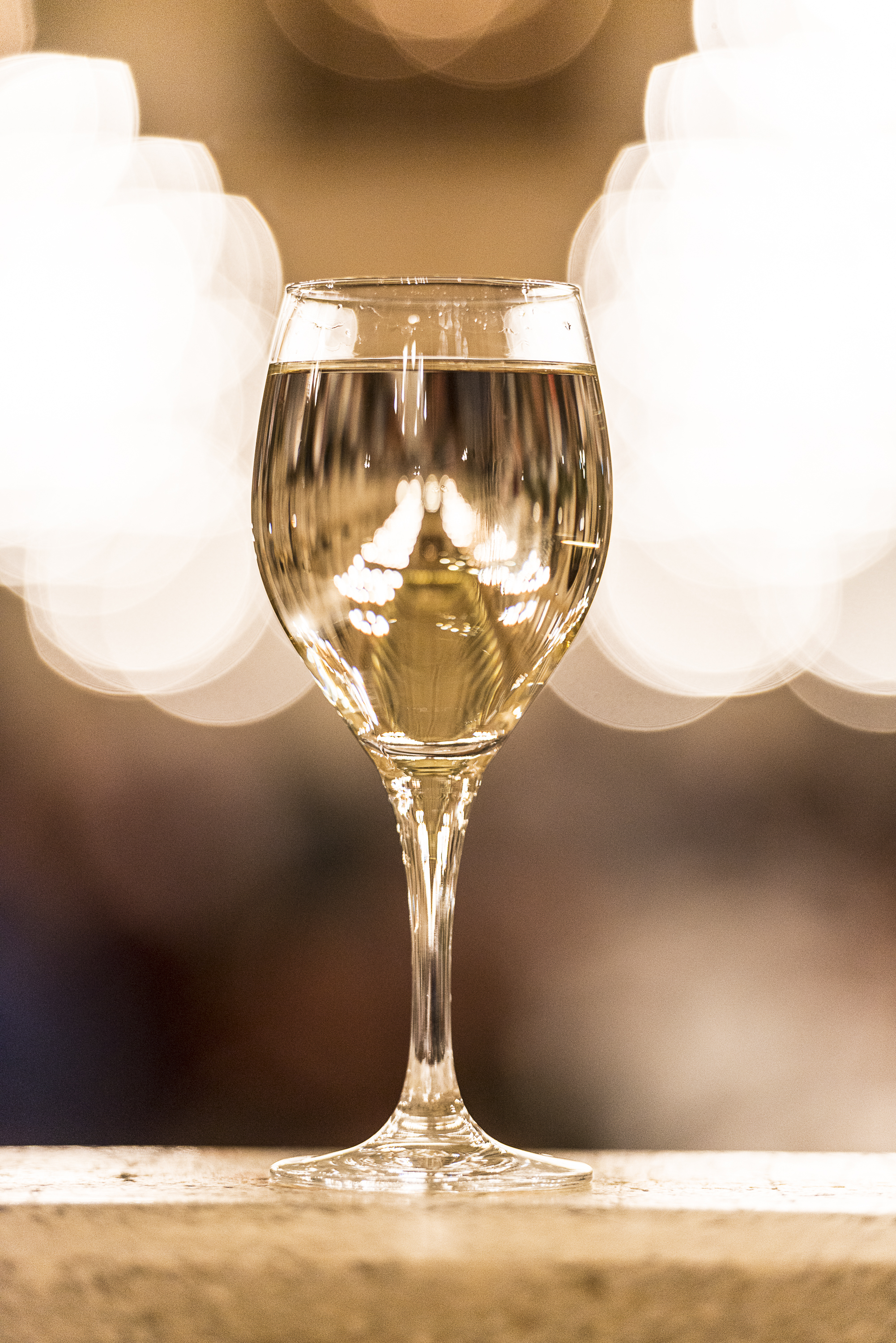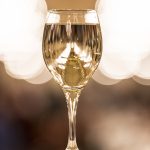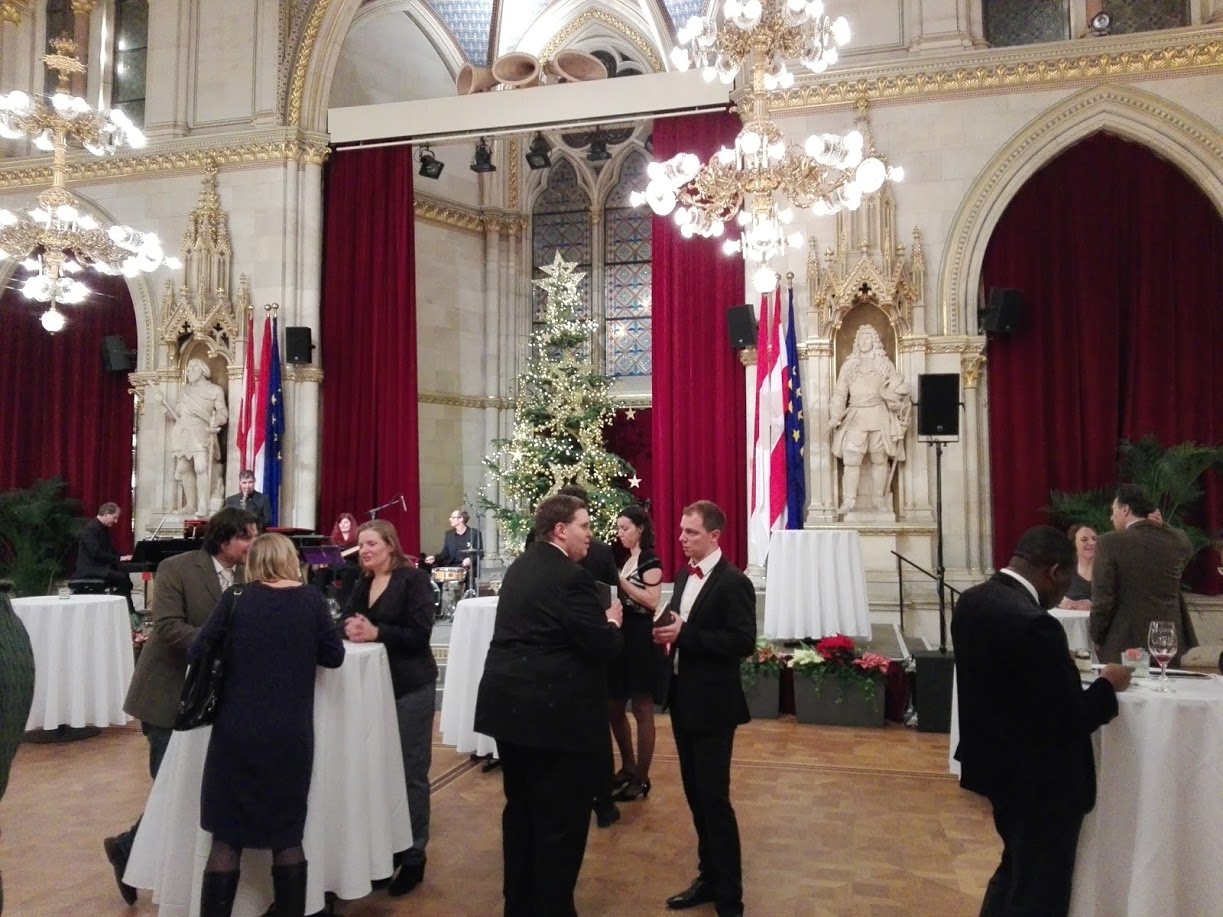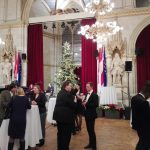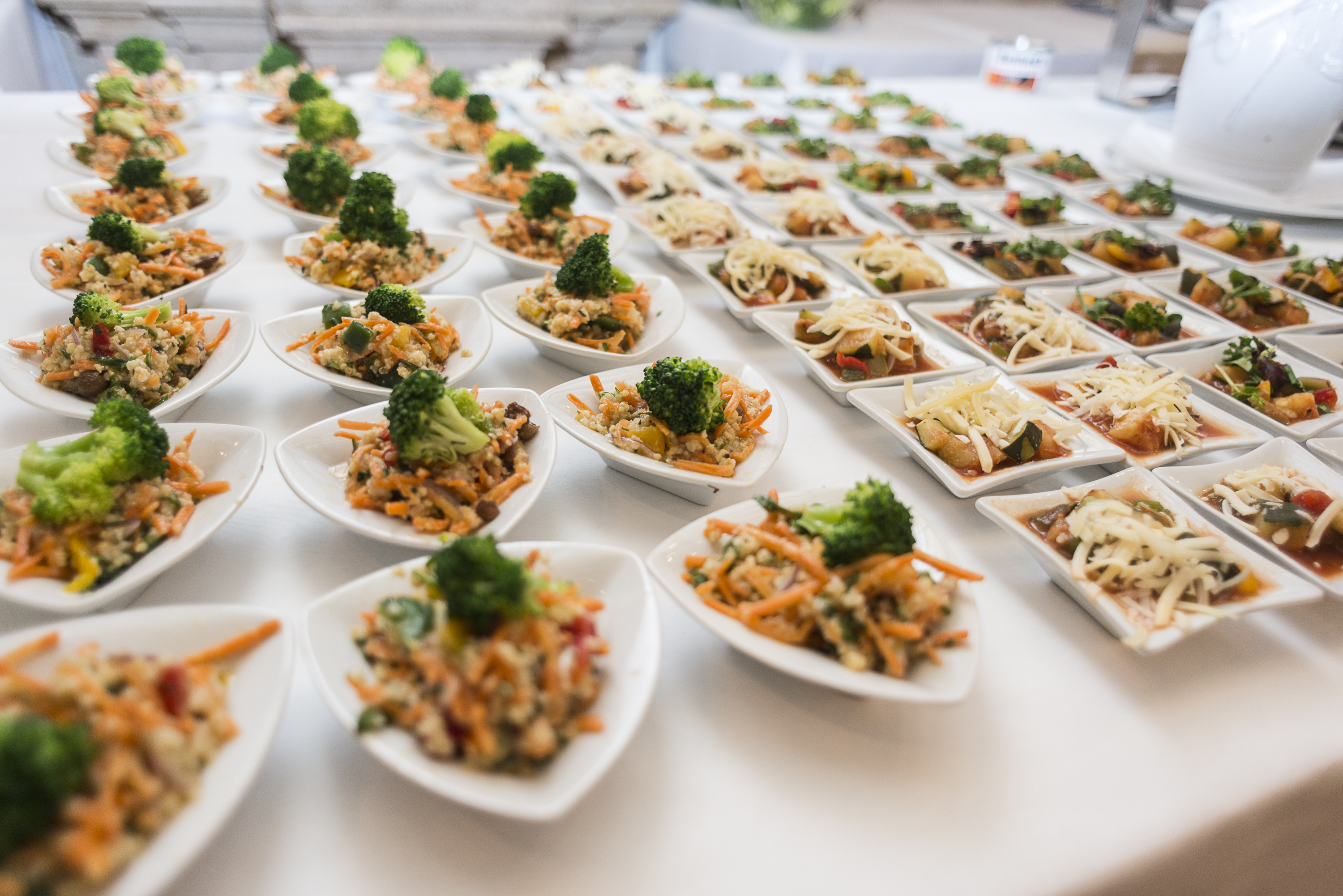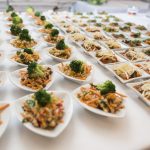 Sunday, October 22, 2017 
Address: Vienna City Hall, Lichtenfelsgasse 2, 1010 Vienna
The Office of the Mayor of Vienna is inviting us to a Mayor's Reception at the Vienna City Hall. A cocktail will be offered in one of Vienna's most beautiful ballrooms.
---
Conference Dinner: Traditional Viennese Dinner @ Heuriger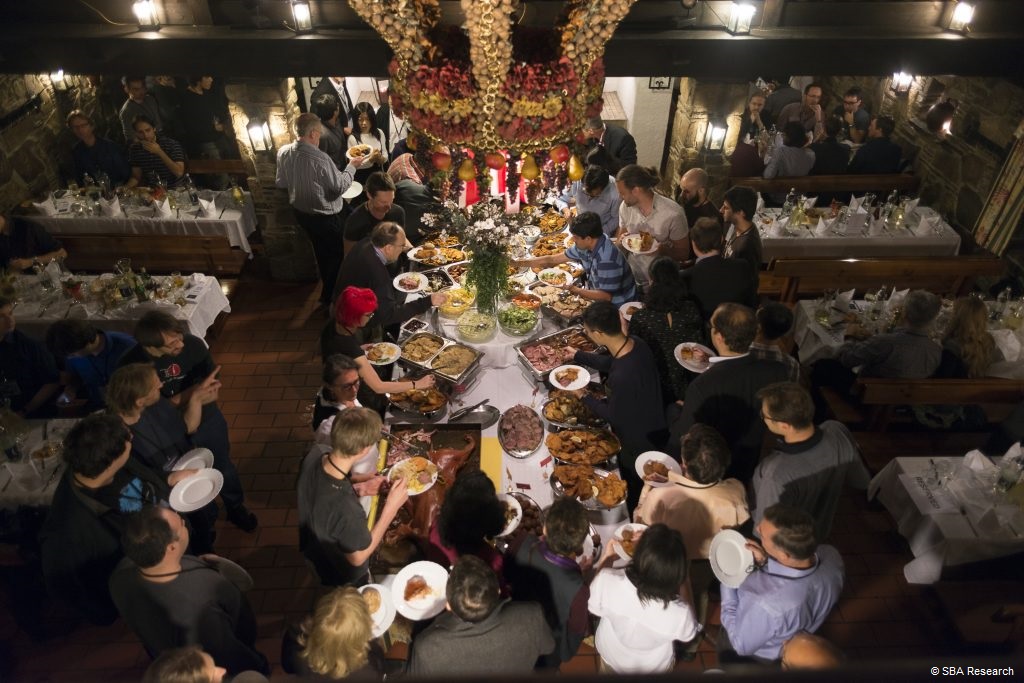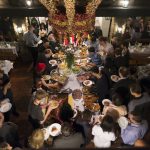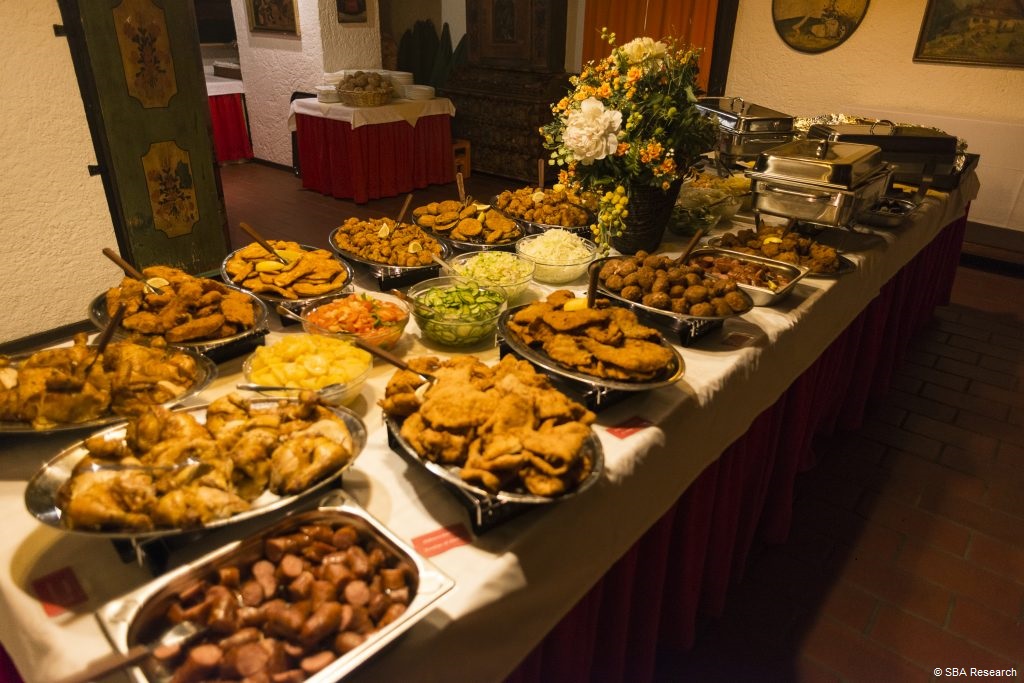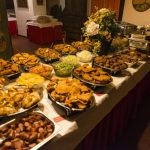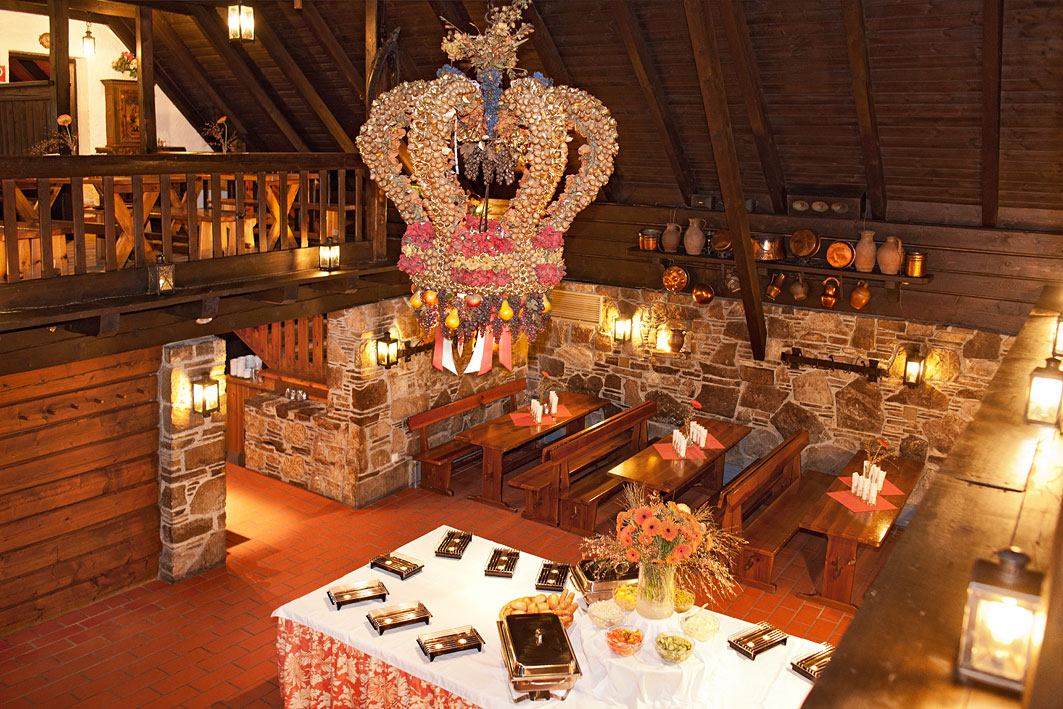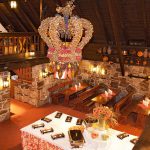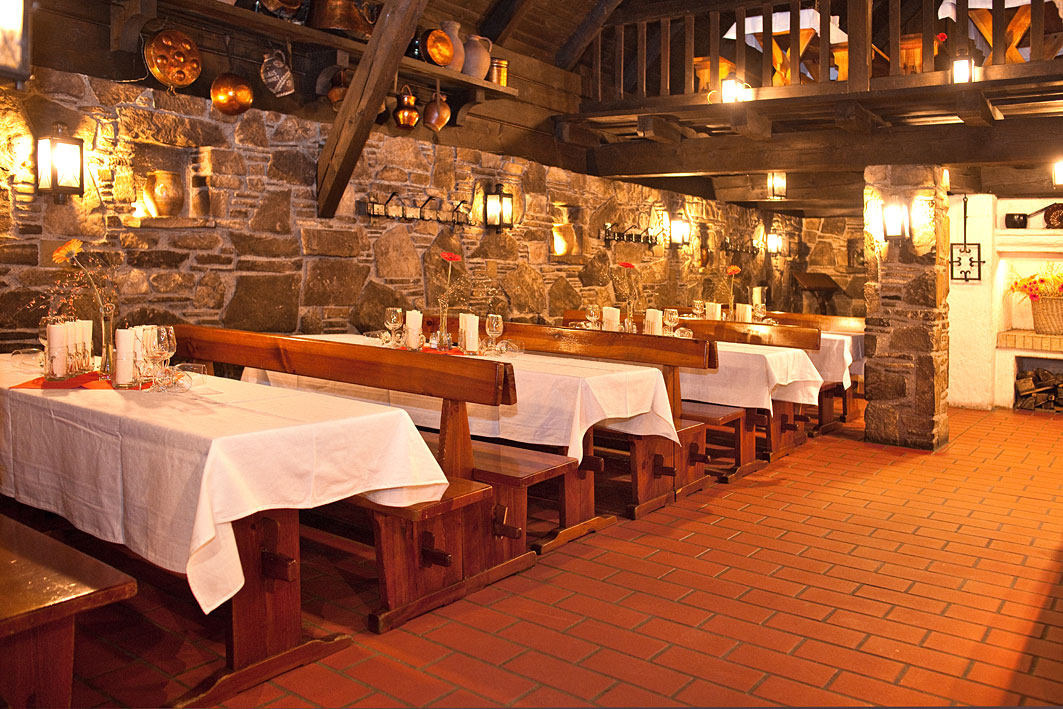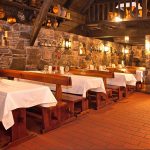 Tuesday, October 24, 2017 
Address: Fuhrgassl-Huber, Neustift am Walde 68, A-1190 Wien
With 612ha of vineyards, Vienna is the only capital worldwide maintaining a large viniculture within the city boundaries. The "Wiener Gemischter Satz" is Vienna's showcase wine which will be offered (pure or as "Spritzer", i.e. mixed with sparkling water) at our ISWC 2017 Traditional Viennese Dinner.
Besides homegrown white wine and grape juices you will enjoy traditional Austrian food and music – that's the whole agenda for the evening! The dinner will take place at a "Heuriger" (traditional wine tavern), located on the outskirts of Vienna. A "Heuriger" is the East Austrian name for taverns where local winemakers serve their new homegrown wines in a pleasant and cheerful atmosphere. ISWC organisation will provide buses to get there and back.
---
ISWC jam session, poster and demo reception and sightseeing tour news will follow.